Scared of the Dentist? Overcoming Your Dental Anxiety
Visiting the Dentist for some people can be a very nervous and worrying time, and if you fall into the bracket of having Dental Anxiety (Dentophobia) then you aren't alone. Just like people are afraid of the Doctors and Hospitals, dentists can put fear into the hearts of even the strong minded amongst us.
In the UK it is predicted that 5% – 10% of us have dental anxiety, but why? We are going to run through some of the more common reason dental fear exists and what you can do to help overcome them.
What Is Causing My Dental Anxiety?
1. Past Dental Experiences
The most common reason that an intense fear of visiting a dentist exists is due to past experiences. Perhaps there was a painful and traumatic experience that has played on your mind resulting in a drop in confidence and an increase in worry.
2. Relationship With Your Dentist
The second biggest issue is the relationship you have with the dentist. This could be a clash of personalities, the feeling that he isn't putting as much care in as he should be, or just a general dislike of how he handles patients such as yourself. It sounds dramatic, but when you are having treatments in sensitive areas such as your teeth, and you have the slightest but of anxiety, you need a caring professional on hand to make you feel comfortable.
3. Dental Tools and Dental Smells
The reasons that dental anxiety exists is down to personal reasons and the ones above cover over 90% of them. Some other reasons include a general fear of the tools used (such as needles in the gum, or the daunting look of a sickle probe), and even the smell that you associate with a dentist can be off-putting for some of us.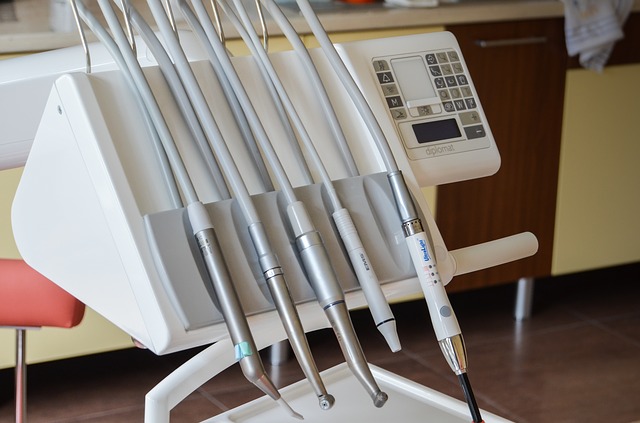 How Can I Overcome Dental Anxiety?
1. Don't Be Embarrassed
First of all you shouldn't be embarrassed about having a fear of the dentist it is completely normal, and not uncommon at all. The first steps with any fear is to understand what it is that you are most afraid of, so writing them down on a piece of paper to visual see is a great initial step.
2. Dental Practices Have Improved
Another important point that will settle your nerves is that dental practices have improved greatly over the last decade, thanks to technology and advances in procedures. Gone are the days of medieval drills and large anaesthetic needles.
3. Talk To Your Dentist
Don't be afraid to communicate with your dentist – if you feel like they aren't approachable then that could be half of the problem and you may want to look elsewhere. If you can talk to your dentist they will do their best to put your mind at rest and reassure you if you have questions and concerns.
Back to Blog