How Often Should You Visit a Dental Hygienist?
When it comes to visiting a dental hygienist, the golden rule is that you should schedule an appointment every six months. But, some factors affect the frequency of your visits like how well you take care of your teeth, your diet and also your genetic predisposition to gum disease.
What Exactly Does a Dental Hygienist Do?
When going to see a dental hygienist, there is a set procedure that you will be followed during the consultation the visit. The dental hygienist will first conduct a thorough examination of your mouth looking for dental health problems like bleeding, swelling, and inflammation.
You will also be examined for any signs of periodontal disease which can help to identify any problems early enough.
The dental hygienist will also evaluate your brushing and flossing technique to identify areas that you always miss.
Once the problem areas have been identified, the dental hygienist will perform a deep clean to remove tartar and plaque build-up.
After the cleaning process, you will receive tips and coaching on how to improve your brushing and flossing technique to get better results.
What Affects the Frequency of Your Visits to a Dental Hygienist?
Even though it is advisable to visit a dental hygienist once every six months, there are factors that can affect how frequent you need to visit a dental expert.
If you have uncrowded, unrestored teeth and you don't have any history of gum disease, and you have excellent dental health you can visit a dental hygienist every six months.
However, your dentist should be the one to advise you on this.
If you have a history of dental diseases, you have crowns or fillings, it is advisable to visit a dental hygienist more frequently about once every four months.
Even in this case, you still need to have excellent brushing and flossing techniques.
If you have high chances of contracting gum diseases because of your genetic composition, adolescence, ongoing orthodontic procedures like fitting braces or pregnancy, it is advisable to schedule your visits every three months.
If you have crowns, bridges or dentures, you should also visit the dental hygienist every three months.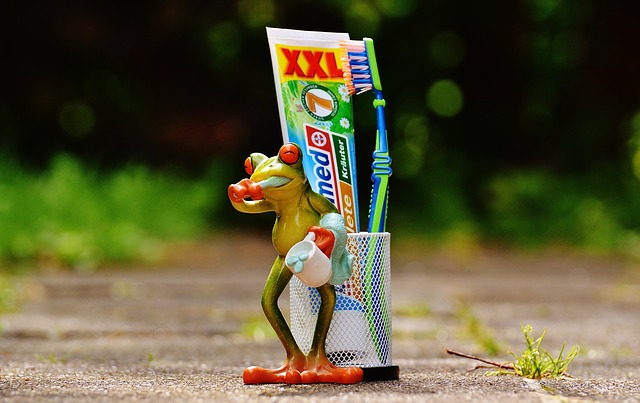 Children should see a dental hygienist every four to six months because they are more likely to suffer from tooth decay and gum disease and their brushing and flossing techniques are not the best.
With children, this is also the best time to impact good dental habits that they will practice throughout their lifetime.
Back to Blog